There are many ways of dent repair, but most would probably confuse you if you are new to dent repairs. If you are living in and around South Wales especially in the areas of Cardiff, Newport or Swansea, there are a lot of dent repair options you can find. It's a matter of finding the right one for you. To get you started, I sorted things out and have here 3 ways for your dent repair, each with its own advantage and disadvantage. It's up to you to decide which one you should choose and is best for your car dent.
Local Car Dent Repair Shops
This is always the first option when it comes to dent repairs. In fact, for most people, every time there is a need for repairs, we always think of the nearby shop. While there is nothing wrong with this, there is now doubt that local repair shops can be very expensive and time consuming. There is no question of local dent repair shops to be able to effectively repair our car dents but oftentimes we have to leave our car at their shops for a couple of days. We need to find another means of transportation in those days, and often the costs are high. The job gets done but its stakes our too high.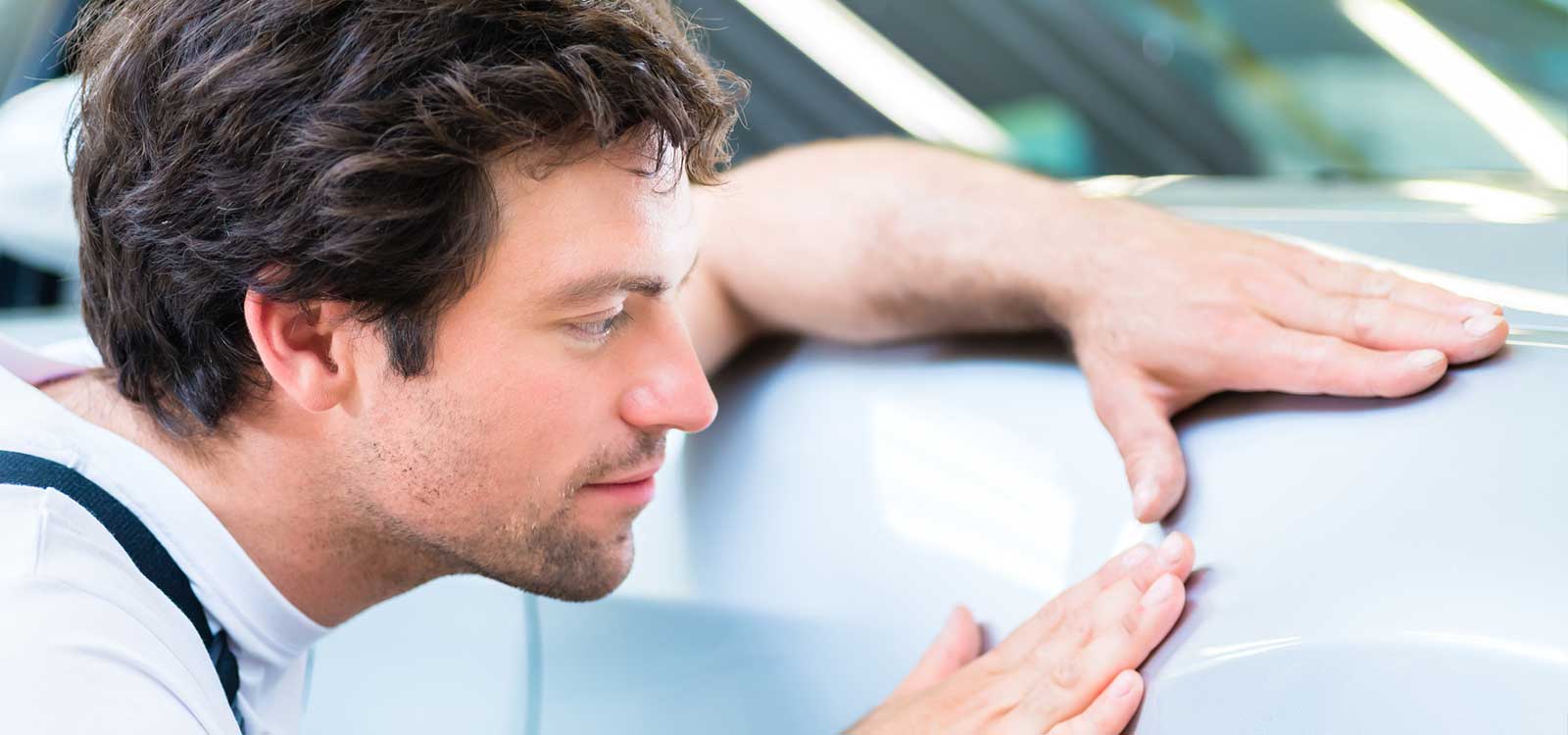 Do it yourself
This is a practical and cheap option considering the massive number of dent repair tools available in the market. DIY dent repair kits promises to provide us with all the tools we need for dent repair, which is often true. However, repairing dents takes a lot of skill and if you do it yourself, chances are you will do more damage to your car than repairing it. Unless you are an expert on dent repairs, you should not do it yourself. While this is a cheap option, it may turn out to be more expensive in the end than if you hired someone skilled to do the repairs for you. This is of course always an option because there are people who really know how to repair their car dents, but it is not recommended to all.
Hire a mobile Paintless Dent Repair Company
If you are living in and around South Wales especially in the areas of Cardiff, Newport and Swansea, there is an available mobile paintless dent repair company such as Dent master Bridgend who will come straight into your house and repair your car dent. This is of course not as cheap as doing the dent repair yourself, but it is certainly not as costly as sending your car to local dent repair shops. Detnmaster Whales repairs your car dent all at the comfort of your home, without the need to be away from your car, and you can even watch as they repair your car dent. It is a paintless repair, which means that there is no need for repaint; your car will look as good as new and with factory finish after their repair. It will cost a little more than doing it yourself but it is definitely worth it.
Now that you have known 3 ways which you can have your car dent repair, it is up to you to choose which one best fit your needs. You can leave your car for a couple of days in your local car dent repair shops and pay a higher amount after, or you can repair the dent yourself and possibly do more damage to your car than actually repairing it, or you can just hire a mobile dent repair company who will repair your dent in your home in no time.