Mobile Car Dent Repair the Process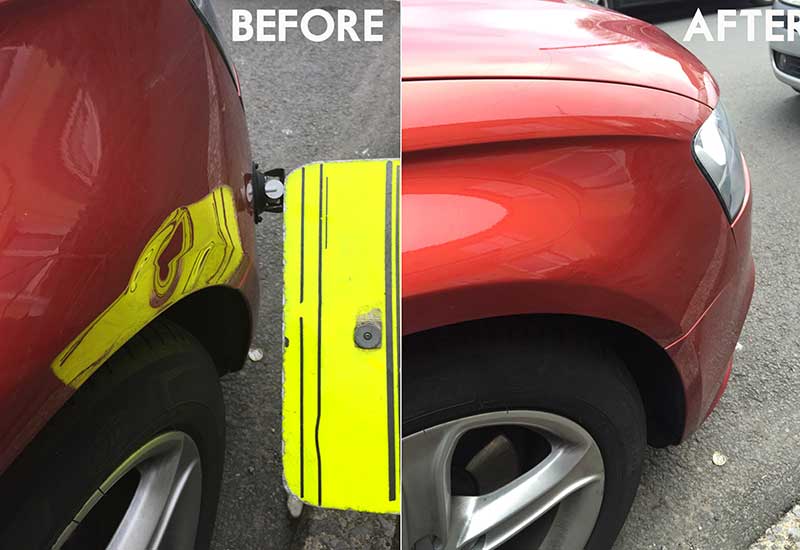 Dentmaster Bridgend - Mobile Car Dent Repair
Paintless Dent Repair also known as PDR is the process of removing small and annoying dings and dents from a vehicles metal panels without the use of paint and filler.
Naturally there needs to be no paint scratch damage before the technician starts the removal process and as long as access to the back of the dent's panel is possible the dent is carefully caressed out using various specialist metal bars and various hammers and tools.
This Dentmaster technique is carried out by Expert and Skilled vehicle Technicians with many years Experience.
Your local Bridgend Dentmaster PDR specialist has over 20 Years Experience in Mobile Car PDR with many thousands of paintless dent removals carried out.
We offer a fully mobile local friendly professional car ding and dent repair and removal system and cover most areas of South Wales including Bridgend, Porthcawl,Pyle and Cowbridge as well as the local South Wales Valleys and along the M4 corridor.
If you wish to contact us for a Quote you can use our email form or alternatively phone us. 
The Benefits of Paintless Dent Removal
It Saves YOU Money – PDR is more cost effective than painting.
You Don't need to claim on your Insurance – PDR is normally cheaper than your Excess.
No Paint Discoloration – Nothing is Painted so nothing to worry about.
It Maintains Your Car's Value – Minor body work damage can dramatically effect your re sale value.
Convenience – Our fully mobile service Saves You Time.
Greener – Less impact on the Environment nothing painted or parts replaced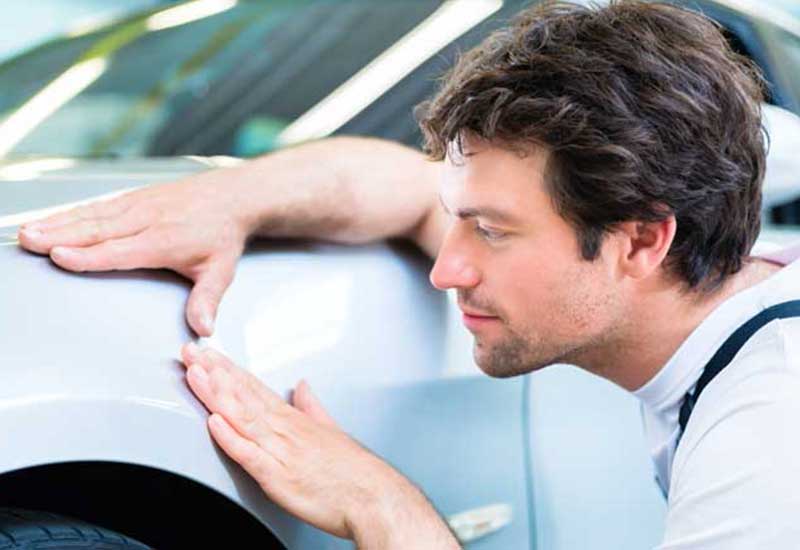 Dentmaster Bridgend Save's Our Customers both time and Money by Providing Excellent Local mobile Car Dent Removal and Repair's!
If you Live Local to Bridgend or the surrounding area of South Wales and need Help with Car Dent Removal just give us a call on one of the numbers below for FREE professional Advice. Both Mobiles below have Whatsapp so Please forward Photo's with a brief description of and damage along with your Location and we will do our best to give you a Repair Cost.
If you wish to contact us you can use our email form or alternatively phone us.